2-in-1 Kitchen Sink Caddy - Sponge and Dish Cloth Hanger Combo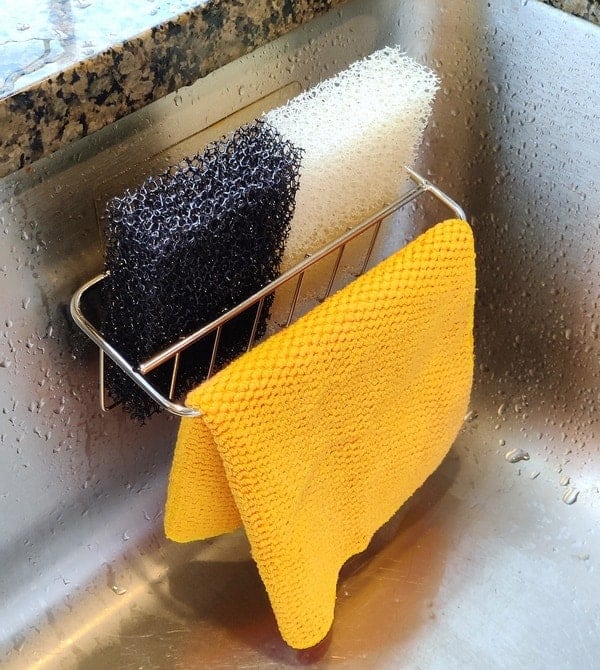 ✔️ FITS 2 SPONGES & 1 DISHCLOTH: Keep your sponges and wash cloths out of the way.
✔️ DOES NOT FALL OFF: No falling suction cups to deal with.
✔️ PREMIUM QUALITY: Sleek stainless steel design to organize your kitchen sink and counter.
Place your order