Long Handle Scrub Brush - Best 3-in-1 brush for shower cleaning, tiles and deep clean brush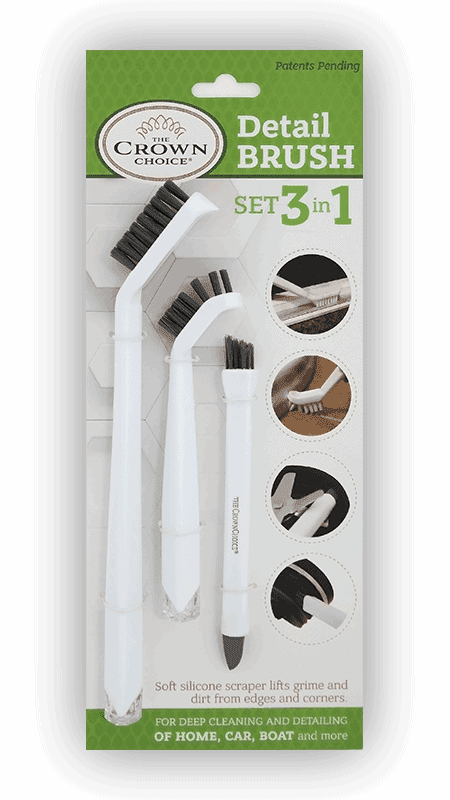 ✔️

BEST LONG HANDLE SCRUB BRUSH: Deep clean any shower, tile, kitchen or bath.

✔️

3-IN-1 SHOWER CLEANING BRUSH: Includes 3 brushes with long handles to clean hard to reach places and corners.

✔️

DETAIL BRUSH AND SCRAPER: Use the silicone tip to scrape out grime.
Place your order