Pot Scrubber - Non-Scratch Heavy Duty Nylon Scrub Cloths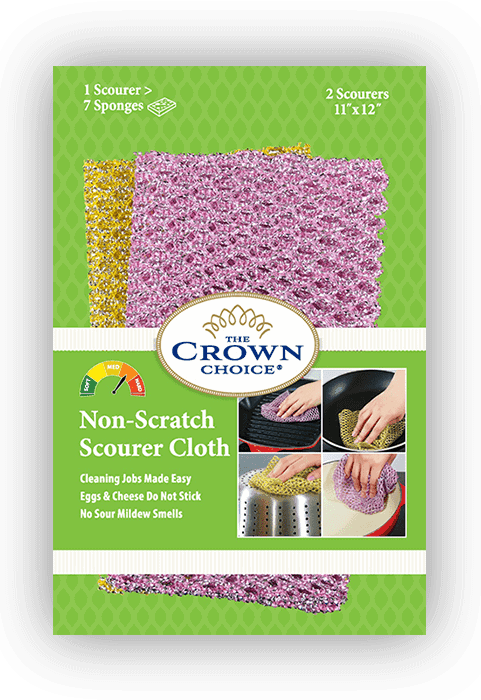 ✔️ BEST POT SCRUBBER: Open nylon mesh design to scour and scrub away stains without gunking up.
✔️ NON-SCRATCH BUT TOUGH: Scours and scrubs away tough stains on pots, pans, counters, stove tops without scratching.
✔️ DURABLE & LONG-LASTING: This non-scratch pot scrubber cloth will outlast any sponge by 4-6x.
Place your order