Room Freshener (SPANISH CITRUS) - Natural spray to freshen home and rooms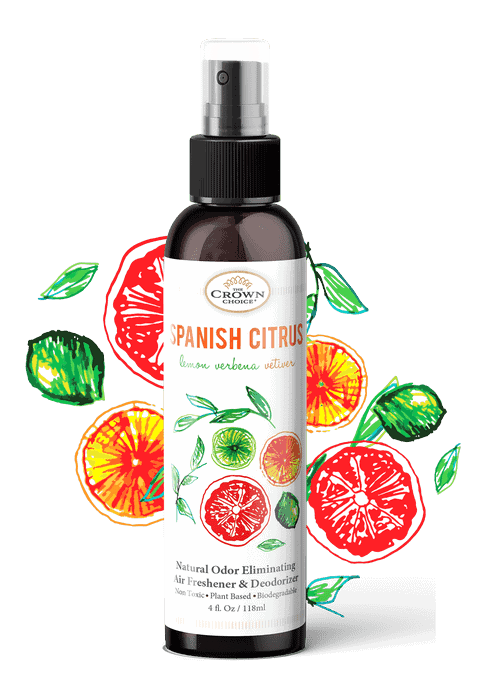 ✔ NATURAL ROOM FRESHENER: All natural room freshening spray to deodorize and kill odors.
✔ CITRUS AIR FRESHENER: This is the best air freshener for home, office, bathroom, cars and more.
✔ MADE WITH ESSENTIAL OILS: This deodorizing room spray is filled with essential oils from Spain.
Place your order