Stocking Stuffers for Mom Under $20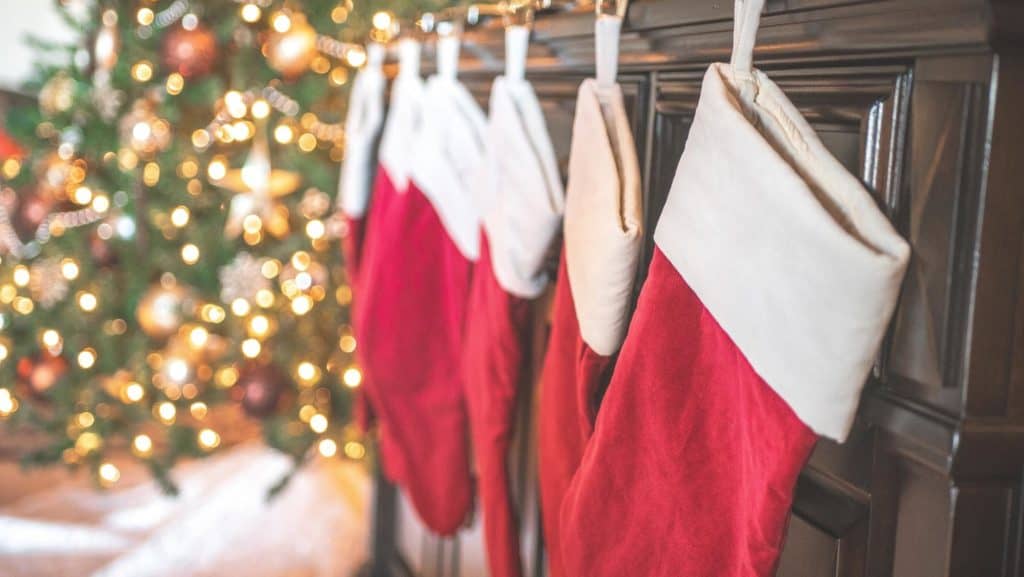 Christmas is around the corner and you should be thinking about the most special woman in the house – your mother.
Mothers enjoy doing things for their families. They find pleasure in cleaning and cooking for their loved ones.
My mom insisted on cooking for me and cleaning my house every time she visited. Christmas is a great time to give back to those who care for us.
Are you still looking for the perfect gift for your mom this Christmas?
Check out this list of unique stocking stuffers for mom this Christmas.
Made for you Crocheted Dish Scrubbies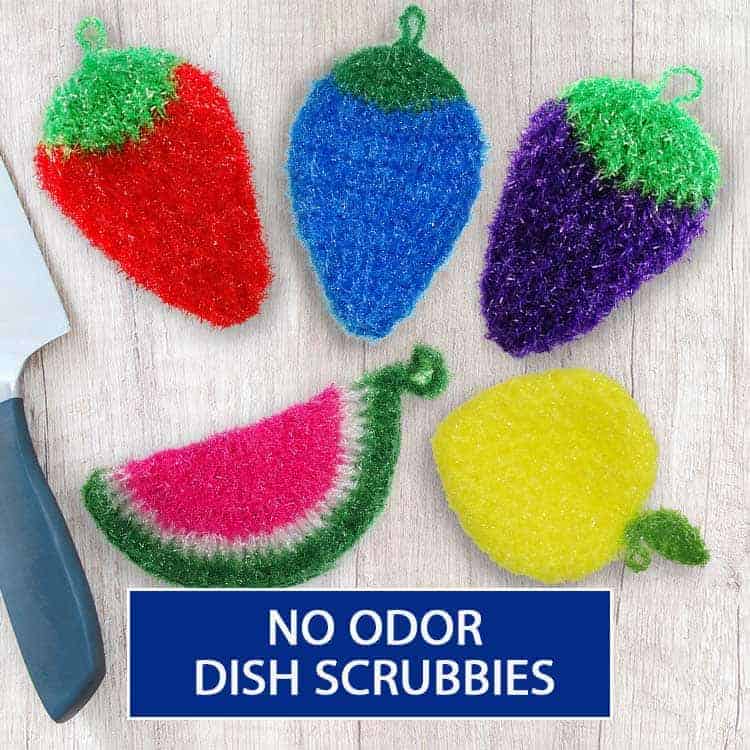 You know what mothers cherish a lot in the house? Their unique kitchen materials.
Moms love to have pieces in their kitchen that no one else has. For that, you should think of rare items that can make your mother happy.
How about a crocheted dishcloth?
Yes, you can crochet dish scrubbies. However, DIY crochet is time-consuming.
Expect to spend at least 30 minutes to make one.
It takes two and a half hours to create five dish scrubbies. Not to mention the time spent watching tutorials.
What if you can save your time and energy and still get gorgeous crochet dishcloths?
Yes, you can buy ready to go crocheted dishcloth. You can get the Dish Scrubbie products shipped to you fast and easy.
How Does it Work?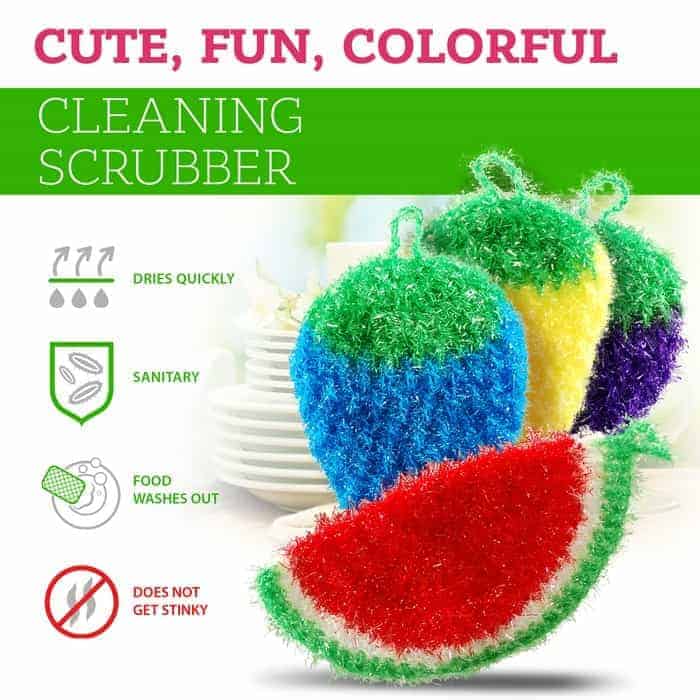 Our Dish Scrubbies are high-quality, no smell sponges alternatives.
Each Scrubbie is durable, easy to clean and non-absorbent using high-quality materials.
They are made of 100% polyester material and each one is hand crocheted for that unique touch.
Dish Scrubbies are cute, fun, and efficient to have in the kitchen. It's a surefire way to spark joy into your mom's Christmas holiday.
Chores like dishwashing are much more fun when you have fruit and vegetable dish scrubbies.
Best Affordable Kitchen Gifts for Mom and Nannas
You can get Dish Scrubbie individually, as a bundle or in different combinations.
Strawberry Dish Scrubbie – MOST POPULAR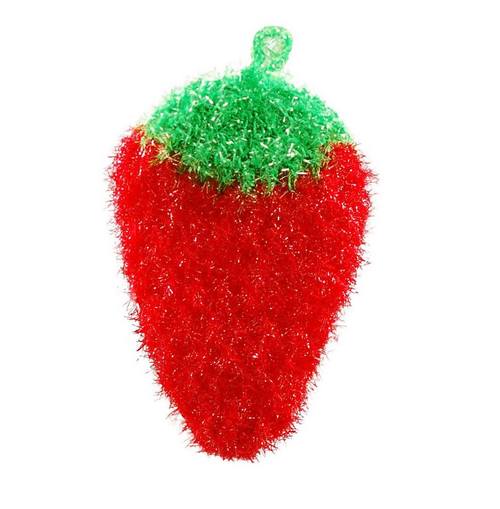 Luscious red color is vibrant and our top seller. You can't go wrong gifting a strawberry scrubber.
Everybody that receives it, falls in love.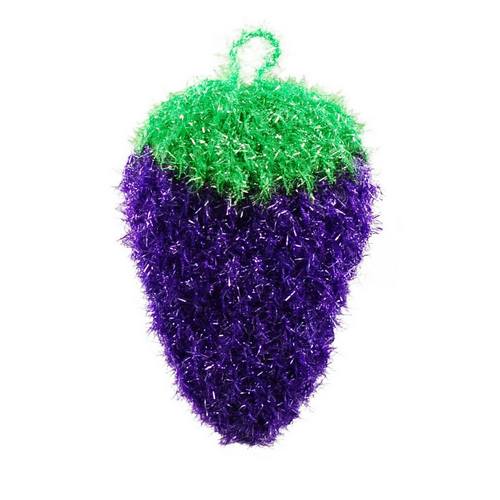 You can color coordinate with all the colors we offer. Use the strawberry for dishes and general washing.
Use this eggplant for washing fruit and vegetables to prevent food cross-contamination.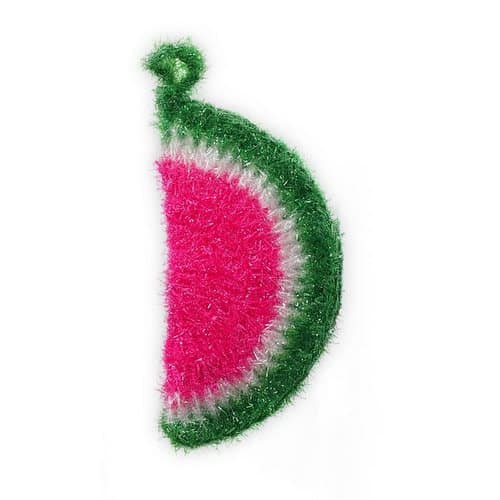 Shaped like a half-moon to cut mom's dishwashing time in half.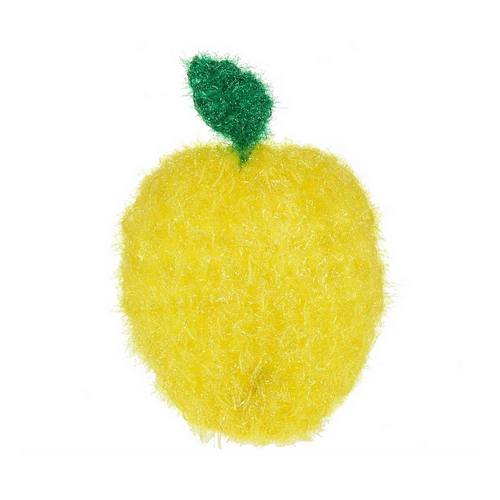 Smaller in size compared to the others but works just as good.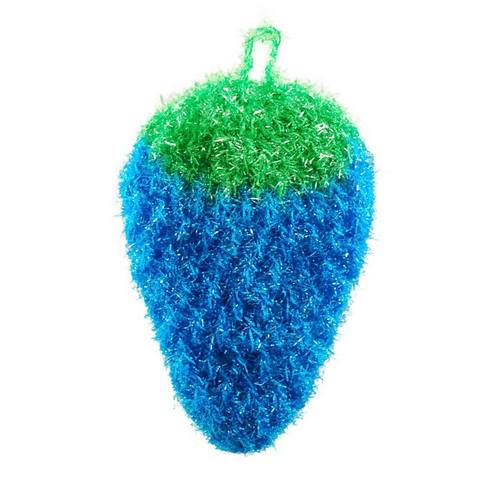 Blueberries are healthy like our scrubbies which are easy to keep germ free.
They come in 3-pack and 5-pack sets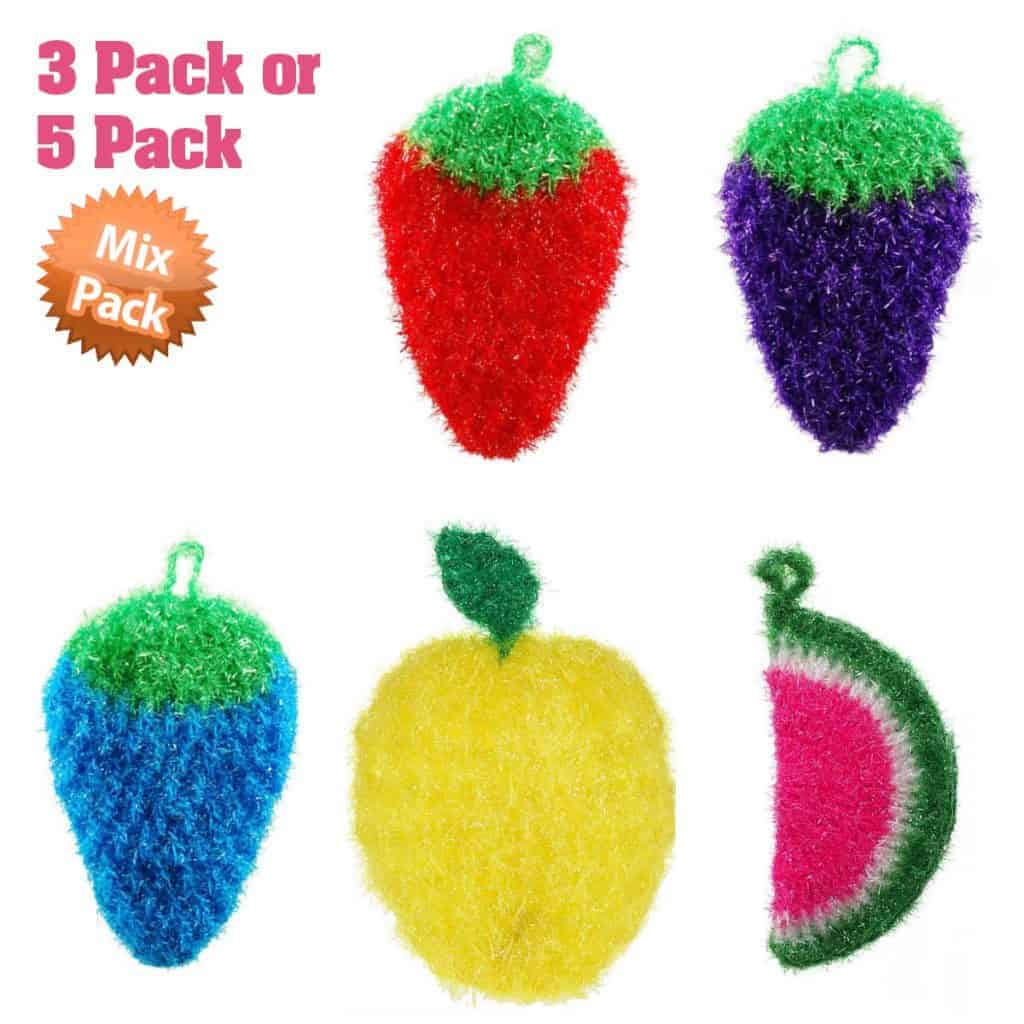 We offer three and five-pack mixes if one is not enough. Get one of each or a different color and shape to give as gifts.
Give one to co-workers
Keep one in the office sink and stop sharing dirty sponges
Gift one to nanna
Surprise a roommate with their own cleaning tool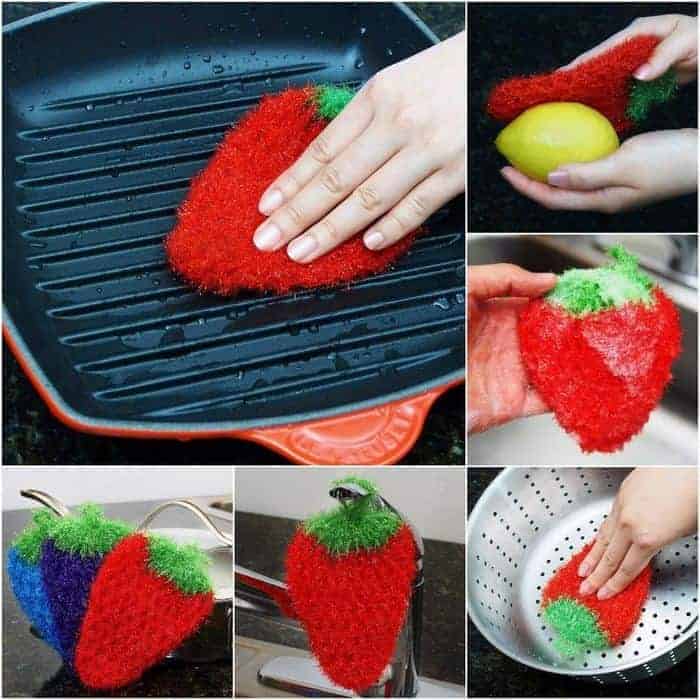 Our non-scratch dish scrubbies are safe for all regular surfaces. Be sure to try them on a small part of your kitchenware to be safe.
Additionally, cleaning up is super easy. Put the dish scrubbies under running water to wash away food particles and then air dry.
Buy one today and you'll experience the difference. You'll wish you purchased more. We also have a three-pack and five-pack sets of our fruit-inspired dish scrubbies. 
They are all made of durable and non-absorbent material that's easy to clean and doesn't smell. Here are some of the other pros – and cons – of the dish scrubbies:
Pros
They are small which makes them perfect stocking stuffer
They have a unique and cute design
They last longer than sponges
They are non-scratchy
They don't leave any smell
They are very easy to clean
Cons
They are not as absorbent as sponges
These individual dish scrubbies are just a sample of our product line. Get the set to explore more of our products. All of them make great stocking stuffers.
Another product that works great as a stocking stuffer is our fruit-themed bottle brushes.
Our Water Bottle Brush (3-in-1 Set with Two Straw Brushes)
Speaking of stocking stuffers for mom. You can also buy her the best water bottle brush set.
We have the same cute and colorful design of the scrubbies but in a brush! They are made with the same non-absorbent, no smell, and easy to clean polyester material.
Our 3-in-1 brushes can work as:
Dish Brush
Straw Brush
Bottle Brush
It works well for mugs, baby bottles, and water bottle washing.
The head is dense to reach your water bottle's sides. It's sturdy and doesn't bend to provide better cleaning power.
The cleaning brushes are sturdy and brush proof. The material used prevents bacteria build-up making it sanitary and smell free.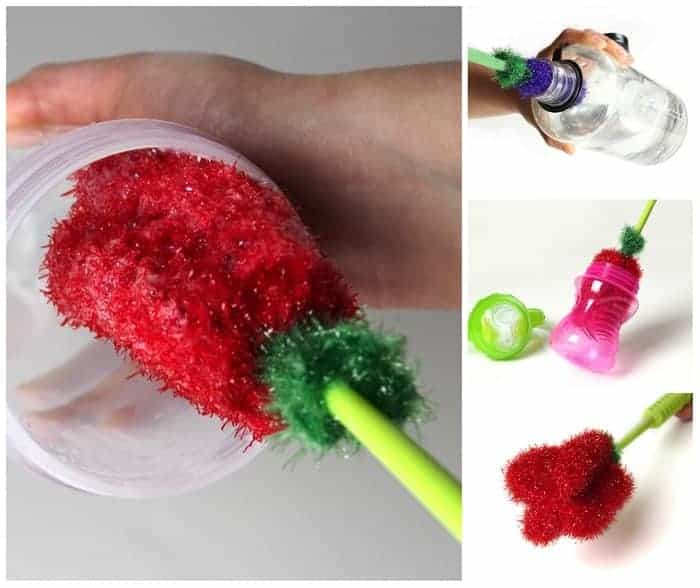 BONUS features:
It has a no-splash design that will not get you wet while cleaning.
Comes as a complete cleaning set for plates, water bottles, straws, pots & pans
It is easy to grip and durable straw brushes 
It can fit in most long and narrow neck bottles
It is cute, colorful and fruit-themed 
Unique Stocking Stuffers for Mom Under $20
If your mom could have one wish it would be:
"I wish cleaning was more fun."
After reading our list of stocking stuffers for mom, you can be sure that our products will make her wish come true!
Pick up a basket of these unique stocking stuffers for your mom, friends and other family members. They will love it for sure.